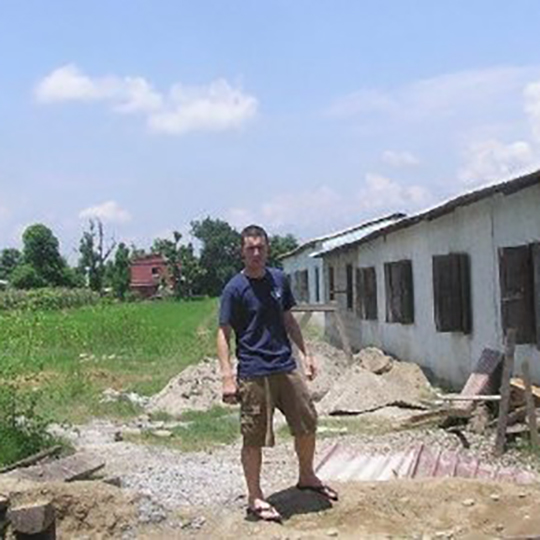 "The Service Costs 85% less than what my UK Accountant wanted to charge"
Philip
Founder PMGY United Kingdom
A big thanks to the team at V-lgnite in Colombo who have become a great partner and friend of PMGY!
I used to spend so much time on day-to-day admin and bookkeeping that it got too much to juggle. Xero accounting software has a great directory of accounting experts around the world and we found V-lgnite as a potential solution to our problems. After a face-to-face meeting back in 2018 the team now support us with our bookkeeping and processes behind the scenes.
As someone who finds it hard to delegate its challenging to "outsource" halfway around the world. Can confidently say this is one of the best decisions I have made thanks to the
professionalism and service offered by V-lgnite. SriLankan customer service is outstanding and its been a pleasure to have the team involved with our organization. Please do contact V-lgnite if you have any ideas to outsource your bookkeeping. P.S. The service costs 85% less than what my UK accountant wanted to charge!
"It has been a great partnership and we look forward to its continued success"
Steve Francone
Co Founder – Good Market Global
In the early years of operations, I had to personally hire and train book-keepers and accountants to maintain the financial operations. This in itself was a time consuming process, and it would repeat every time there was turnover for that position. Additionally, the responsibility for finalizing the monthly reports fell directly on my shoulders. This all changed when we engaged V-Ignite many years ago. They completely took responsibility for these functions and even placed full time team members at our premises to manage the accounts. It has been a great partnership and we look forward to its continued success.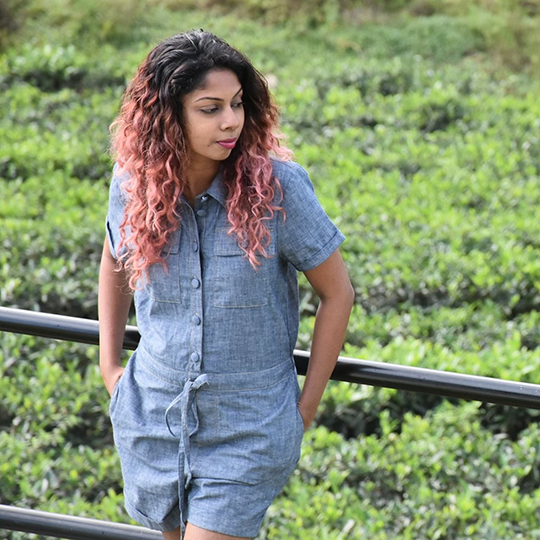 "We feel more relaxed, more empowered and better able to focus on the development of our business."
Piyumi Nanayakkara
Founder – Helinta
We, Heritancy Manufactures, are an authentic spa & bath amenities manufacturing company for hotels & retail under the brand name Helinta.
We have been working with V-ignite (Pvt) ltd since 2018 and they are pioneers in providing management accounting solutions. Their all-inclusive service portfolio ensures that all the management accounting requirements are delivered to the highest standards in a timely manner. Thereby smoothing the processes by the entire company V-ignite (Pvt) Ltd provides us professional advice & helps to understand and analyze our business performance better with Experience & Expertise of V-ignite (Pvt) Ltd. We feel more relaxed, more empowered and better able to focus on the development of our business.
We will be looking forward to continuing a strong business relationship with V-ignite (Pvt) Ltd in the future as well. Also, we highly recommend V-ignite for your management accounting needs with Confidence. We wish V-ignite all the success and fulfilment towards their goal.
"V-Ignite took a huge burden off my shoulder allowing me to focus more on developping my business."
Manik Gunawardana
Founder – Media Horizon
Being a web development and digital marketing service provider, time is the most valuable thing in the business. I used to spend a lot of time reconciling accounts on my own and even managing the payroll myself which took a huge amount of my valuable time that I could be used to focus on developing my business. I immediately felt the difference right after I moved my accounts and payroll to V-Ignite, they not only took care of the payroll and accounting, they also consulted me on some grey areas in the statements which I need to focus on to see the vulnerabilities that can harm the business in the long run. If it wasn't for V-Ignite I would never have identified those issues myself. Thank you V-Ignite for your continued support, I believe the relationship will grow from strength to strength as the business grow.